Welcome to the Lake Superior Figure Skating Club 
 2016 - 2017 PROGRAM REGISTRATION IS NOW OPEN! 
Please click here to register 
The Lake Superior Figure Skating Club offers programs for skaters ages 3 and up. Whether it be recreational or competitive figure skating, powerskating, or canskate, we have a program for everyone.
These programs tend to fill up early so it is recommended to register as soon as possible.
We are located in Sault Ste. Marie , and our home rink is the John Rhodes Sports Complex.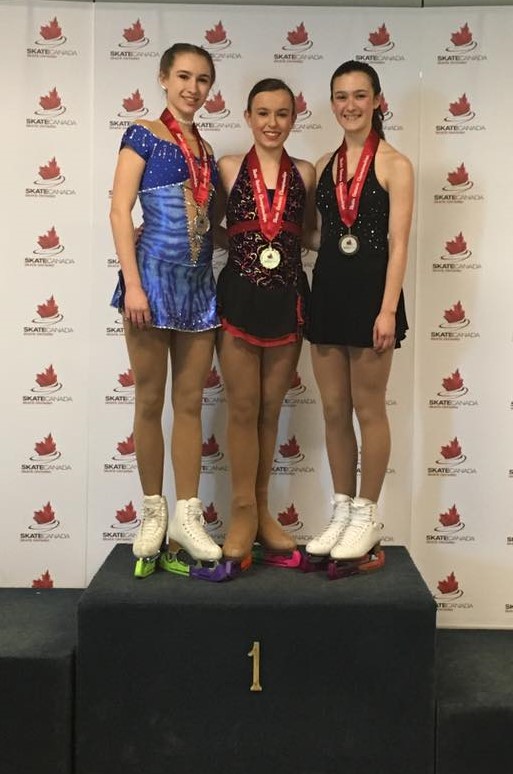 Upcoming Events
Sectionals - Northern Ontario Section Competition.
Follow us on Twitter or join our Facebook Group. Updates, changes to the ice schedule and general information will be posted. 
Winter Schedule
Download the latest schedules for Canskate, Int, Sen and newest weekly skating schedule.
LSFSC skaters Danielle McPhee and Cameron Smith excelled this weekend at the 2016 Skate Ontario Championships
Danielle McPhee won GOLD in the Silver Ladies Triathlon. Cameron Smith won BRONZE in the Junior Sliver Ladies Free Skate event and SILVER in the Bronze Ladies Triathlon.
 Testimonials
Our LSFSC Board of Directors is proud to unveil our new club logo, website and on-line registration process. This has been a real team effort and we would like to thank everyone who contributed including Korkola Design who were exceptional to work with. This website will help our club move forward with the strategic priority of improved communications, a more efficient on-line registration process and a new and exciting look. We hope you enjoy!
Paul Carlucci
LSFSC President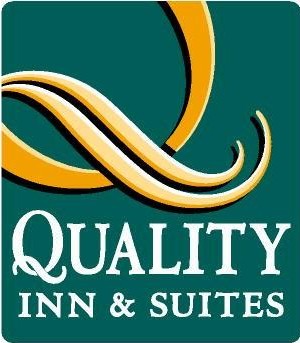 Quality Inn & Suites Bay Front
Official Partner of LSFSC
* please identify LSFSC when booking for special pricing



CLICK HERE FOR MORE PHOTOS